OPERATIONAL HR SUPPORT
If you have an in-house Human Resources department, they will be delivering so many essential roles, every one of which carries significant consequences if they are performed incorrectly. Such errors are often costly and can damage your performance and brand.
That's where we can help
We will work with your HR team to keep your organisation up-to-date on employment law and its impact on not only policy and procedure but also the potential implications for strategy and financial performance. Your dedicated employment specialist will get to know your business intimately and be your confidant, on hand to provide expert guidance and support when necessary – which includes rolling up their sleeves and getting stuck in! Don't have an HR function? Not a problem! We provide a full HR outsourced service at significant savings on the cost of an in-house function.  We can also develop metrics to measure the impact of your HR practices on operations and implement initiatives to address the findings.
You get: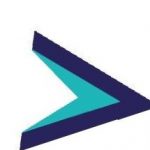 A dedicated specialist who will build personal relationships with your staff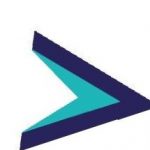 Comprehensive secure management of your employee data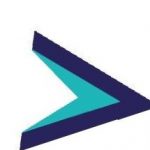 Management guidance and coaching on HR practices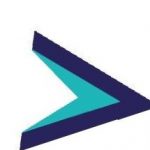 Development and implementation of policies and procedures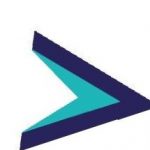 Employment law updates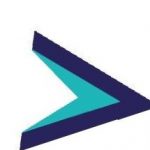 The benefits of a senior professional without the associated cost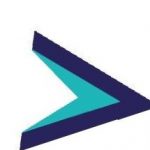 Peace of mind!
Our services are designed and delivered to the highest standards by CIPD qualified experts with a wealth of experience in HR practice.  Our extensive employment law knowledge and high attention to detail significantly reduce the risks of costly procedural and management errors.
Choose your package
Our retainer package will ensure your expert is on hand to guide your HR and management teams via email, telephone and hands-on support, delivered on or off-site.   You may prefer to call on us as and when you need us during busy periods, to cover during absence or to assist with projects requiring particular expertise. Unsure what level of support you require?  No problem, simply contact us for a no obligation discussion!