HR AUDIT
Our HR audit can help you identify risks and improve the effectiveness and credibility of your HR function.  You choose the areas you want us to assess and we will provide expert opinion, advice and priorities on areas requiring attention. 
Our Managing Risks audit will assess: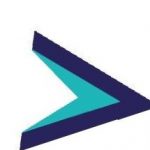 Compliance with employment legislation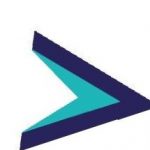 Contractual documentation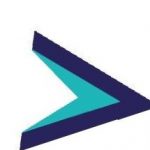 HR policies and procedures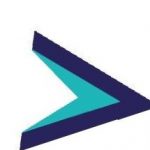 Management of employee data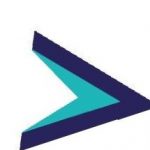 Disciplinary and grievance procedures and statistics
Our Maximising Rewards audit will assess: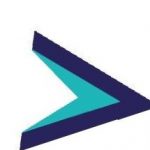 All areas listed in our Managing Risks audit and,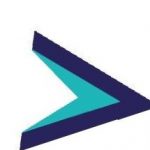 Recruitment and on-boarding processes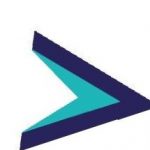 Absence rates and management procedures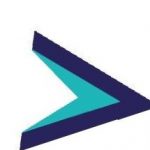 Performance management effectiveness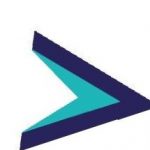 Workflows and process maps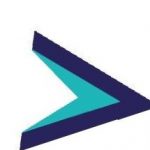 Management of disabilities and employee wellbeing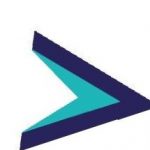 Termination processes and staff turnover rates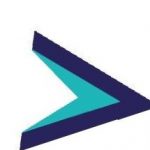 Key people management challenges
Benefits:
Our Managing Risks audit will help you identify areas of risk, that could lead to employment law breaches, and the actions required to address them.
Our Maximising Rewards audit will provide a more comprehensive assessment of your people management activities.  We will highlight the effect of your HR practices on performance and costs, helping you develop a more commercially focused approach to people and performance management.  Our experts will provide advice on how to improve the effectiveness of your HR practices and suggest strategies to power your performance.  The report will give you a clear list of priorities to help you build a business case for investment in HR.  It will create a plan of objectives for your HR staff to drive performance and financial improvement! Our audits will help you minimise your risks and maximise your rewards, giving you peace of mind!  Contact us for a no obligation discussion!